Fertility Benefits For All
We provide fertility care navigation, white-glove case management, and expert second opinions with world-leading experts for infertility, high-risk pregnancy, miscarriage or other reproductive health issues.
This benefit is available in the U.S. and all global markets with customizable packages for groups of any size.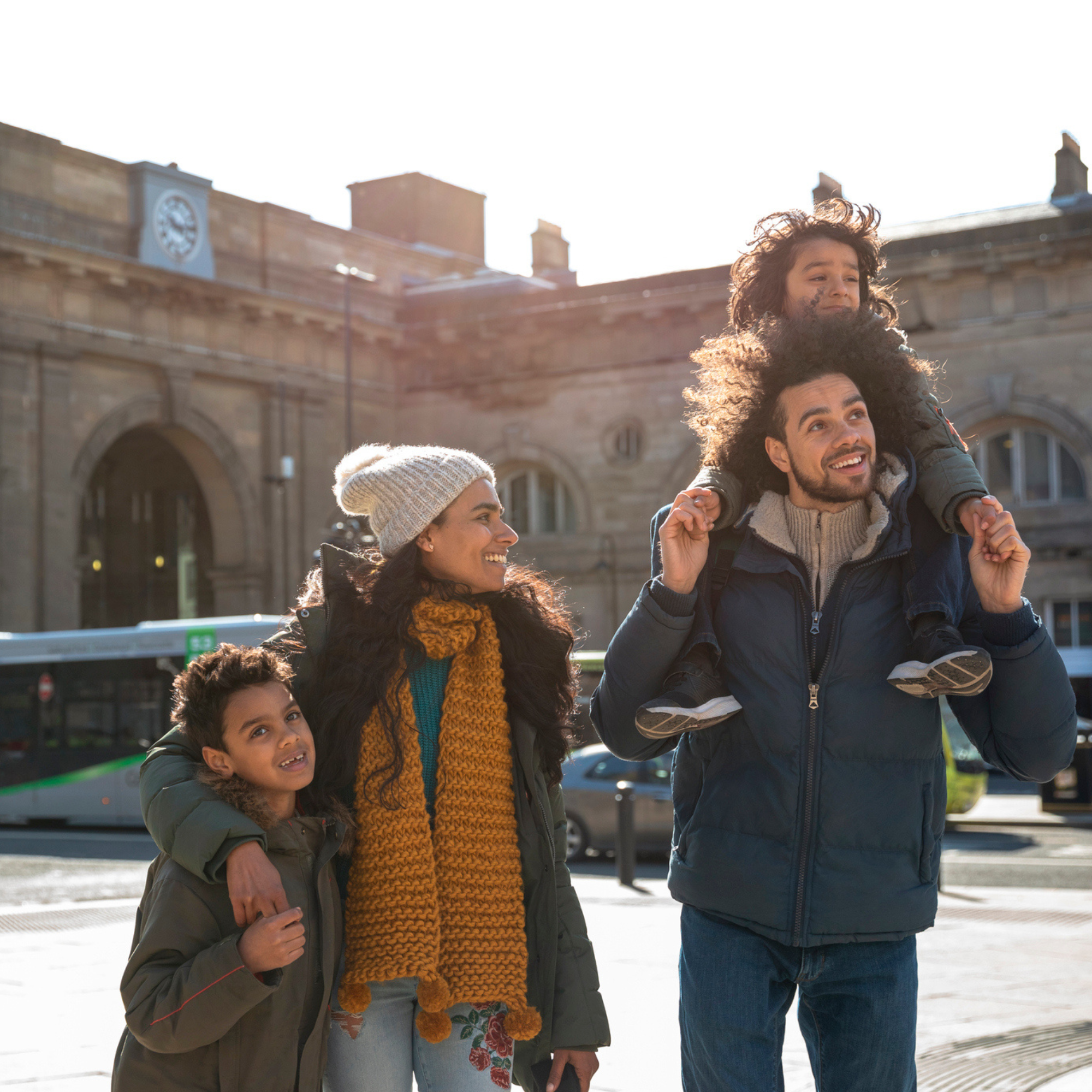 A Growing Demand For Fertility Benefits
According to a survey from The National Infertility Association, 77% of employees would stay at their company for fertility benefits—and 88% would consider changing jobs for access.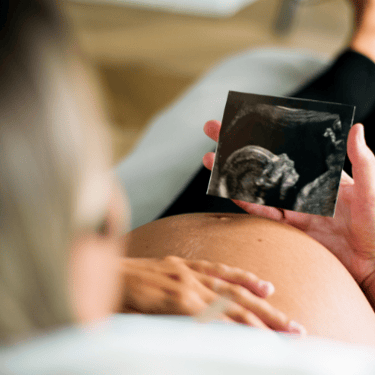 Employer Costs Rising

Pre-term births cost employers more than $12 billion on top of medical spending

Highest Claims in 2021

Newborn/infant complications among the most frequent million-dollar+ claims

Rate of Infertility

1 in 5 couples aged 30 or older experience infertility
From Planning to Post-Delivery Healthcare, We're Here When Your Employees Need Us Most
For Groups of Any Size in the U.S. and Abroad
Customized Employee Benefits can include the following:
Dedicated Case Manager to guide employees through their fertility journey
Fertility Care Navigation
Fertility Case Management
Video Consultation with a fertility specialist
Virtual Expert Medical Opinion for reproductive health, infertility, miscarriage , or high-risk pregnancy
Medical Travel Concierge for birth tourism, and recommendations for surrogacy or gestational carrier services
Exclusive discounts on fertility supplements
Learn MORE About This Inclusive Benefit & Connect With Us Today