Fertility Benefits For All
We provide advanced fertility benefits, white-glove case management, and quick virtual access to world-leading experts for any medical complications.
This benefit is available in the U.S. and all global markets with customizable packages for groups of any size.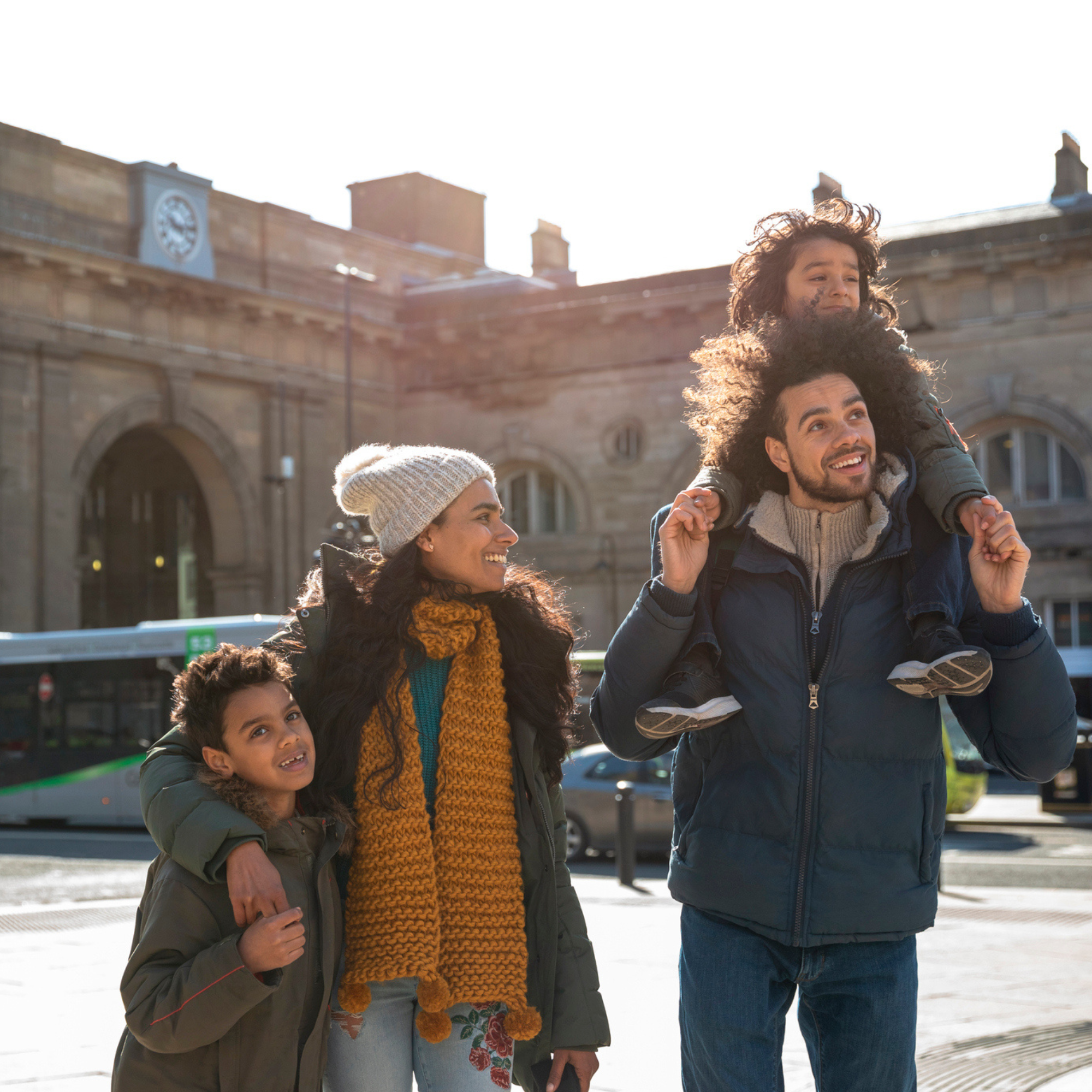 A Growing Demand For Fertility Benefits
According to a survey from The National Infertility Association, 77% of employees would stay at their company for fertility benefits—and 88% would consider changing jobs for access.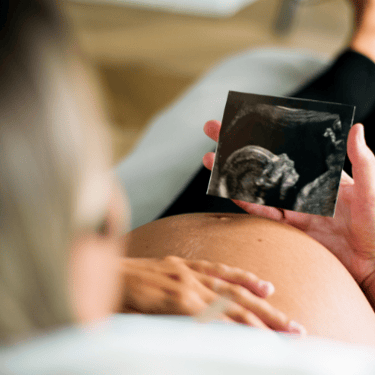 Employer Costs Rising

Pre-term births cost employers more than $12 billion on top of medical spending

Highest Claims in 2021

Newborn/infant complications among the most frequent million-dollar+ claims

Rate of Infertility

1 in 5 couples aged 30 or older experience infertility
From Planning to Post-Delivery Healthcare, We're Here When You Need Us Most
Fertility Process
Dedicated Case Manager to guide employees through their fertility journey

Virtual Video Consultation with a fertility specialist

Virtual Expert Medical Opinion for reproductive health, infertility, or high-risk pregnancy
Fertility Services
Egg or Sperm Freezing




IVF (in vitro fertilization)




Egg or Sperm Donor




Surrogacy Program (Gestational Carrier Services)




Birth Tourism
Fertility Benefits
Exclusive discounts on fertility supplements

VIP Surrogacy service for reduced wait times

Access to the best collaborative fertility clinics with the highest success rate, according to CDC statistics
Learn MORE About This Inclusive Benefit & Connect With Us Today